The job cuts continue…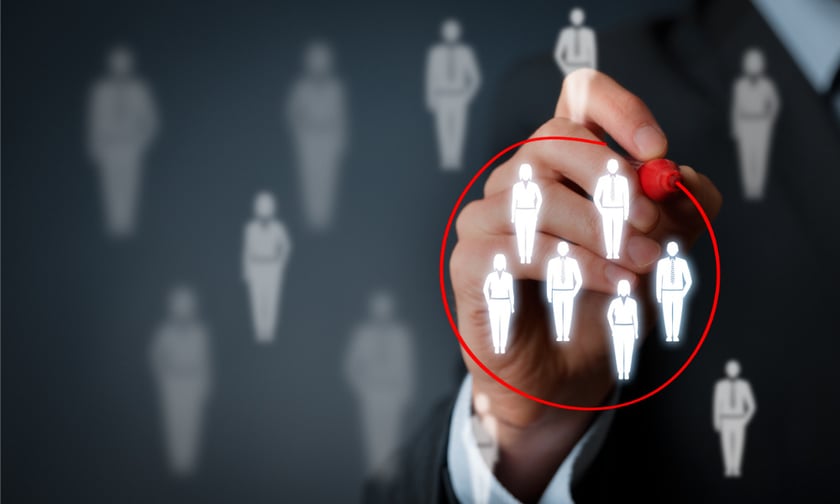 Personal lines insurtech Hippo Insurance (Hippo) has laid off 20% of its workforce, or approximately 120 employees, effective November 1, 2023.
The move, which comes days before the company is due to announce its third quarter financial results, is a bid to "drive efficiency and increase focus on its strategic priorities," Hippo said in its latest SEC filing. It notified most of its affected staff about the cuts on October 26, 2023.
The jobs reduction follows Hippo's decision to pause all new nationwide business from August 2023.
The Israeli-founded carrier announced an initial round of layoffs in September 2022, which saw 70 employees, then 10% of its workforce, laid off.
The company also made an executive team overhaul, with Ran Harpaz stepping down from his role as chief operating officer (COO) and chief technology officer, in November 2022.
Hippo expects to record a charge of between $2.2 million to $2.7 million for severance, benefits, and related costs due to the cuts in the fourth quarter of 2023.
It said it is continuing to review the potential impact of the reduction, including facility lease exits and additional employee-related costs.
The insurtech's announcement is the latest in a string of insurance layoffs this month.
What do you think about the layoffs at Hippo Insurance? Weigh in with your comments below.
Keep up with the latest news and events
Join our mailing list, it's free!