However, vast majority of L/A firms do not have access to loans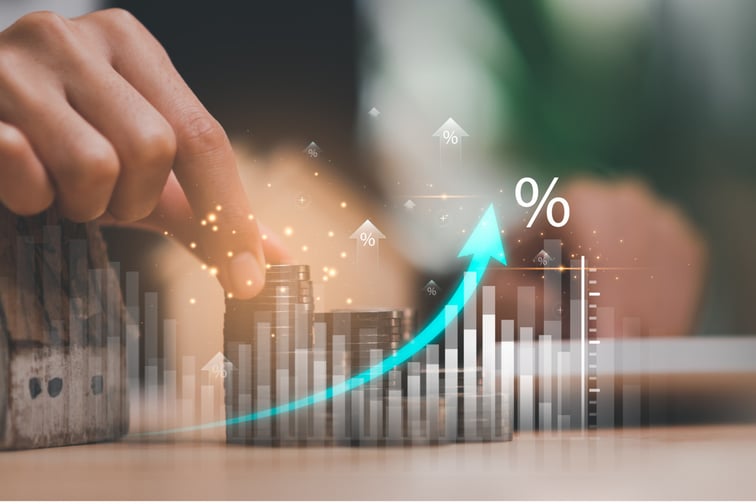 The latest report from AM Best reveals a notable 22% increase in borrowing by US life/annuity (L/A) insurers from the Federal Home Loan Bank (FHLB) program in 2022, attributed to a strategic move by insurers to capitalize on improved yields amid the higher interest rate landscape.
According to the report, US insurance companies now constitute almost 9% of FHLB membership, marking a 4% growth surge in the past year. However, the report emphasized that the bulk of insurance firms do not have access to secured FHLB loans offered through the program.
In 2022, only 22% of US L/A insurers had borrowing privileges, contrasting with nearly 7% of the property/casualty segment and slightly under 3% of health insurers. Despite an increase in borrowing within the industry, there remains available capacity for most insurers across all segments.
The Federal Home Loan Bank comprises 11 regional cooperatives privately owned by their members. Insurers seeking membership must actively engage in mortgage financing, exhibit financial stability, and invest in FHLB capital stock. Access to the FHLB allows insurers to apply for secured loans termed as advances at reduced rates.
AM Best estimates that in 2022, new money bond portfolio yields for L/A insurers reached 5.1%, a significant increase from the 3.6% recorded in 2021. The FHLB serves as a cost-effective borrowing source for insurers, allowing them to invest in higher yielding assets, thereby generating additional yield and surplus spread compared to the cost of an FHLB advance.
"Borrowing grew in 2022 for life/annuity insurers as they sought to increase investment yields by capitalizing on the higher interest-rate environment. As for property/casualty insurers, their FHLB borrowing declined last year after peaking in 2020, when they sought extra liquidity as a cushion against the uncertainty brought on by the COVID-19 pandemic," AM Best industry analyst Kaitlin Piasecki said.
What are your thoughts on this story? Please feel free to share your comments below.
Keep up with the latest news and events
Join our mailing list, it's free!