Deputy group CUO to take his place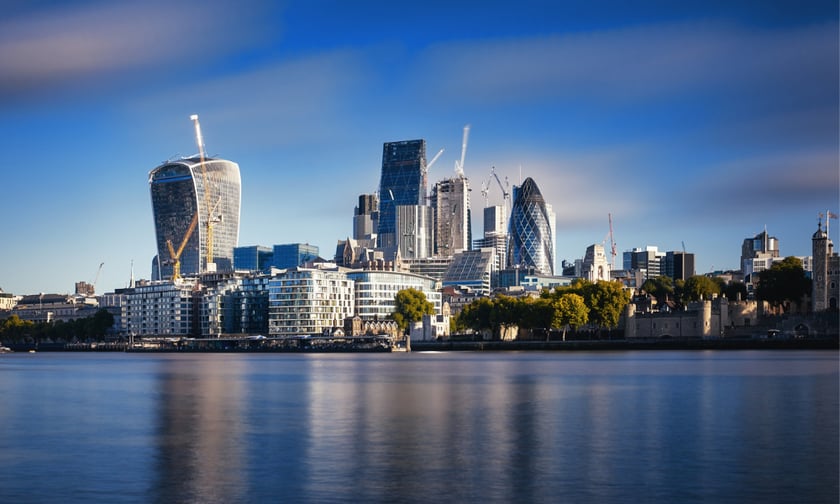 Brit has revealed the departure of Christiern Dart from his role as group chief underwriting officer after 17 years of service.
Dart has played various key roles within Brit since he joined the company in 2006, making significant contributions throughout his tenure. After careful consideration, he has made the decision to explore a different career direction, leading him to step down from his current position.
Before his tenure at Brit, Dart worked as deputy class underwriter for Liberty Syndicates from 1999 to 2006. He also served as assistant underwriter for CNA Re for almost five years.
During this transitional period, Dart will facilitate a regulatory handover. Jon Sullivan, currently serving as deputy group chief underwriting officer and active underwriter for Syndicate 2987, will assume the responsibilities of the group CUO, pending regulatory approval.
The company extended its gratitude to Dart for his commitment and contributions to Brit and wished him success in his future.
What are your thoughts on this story? Please feel free to share your comments below.
Keep up with the latest news and events
Join our mailing list, it's free!