This is the third consecutive year the company has won the title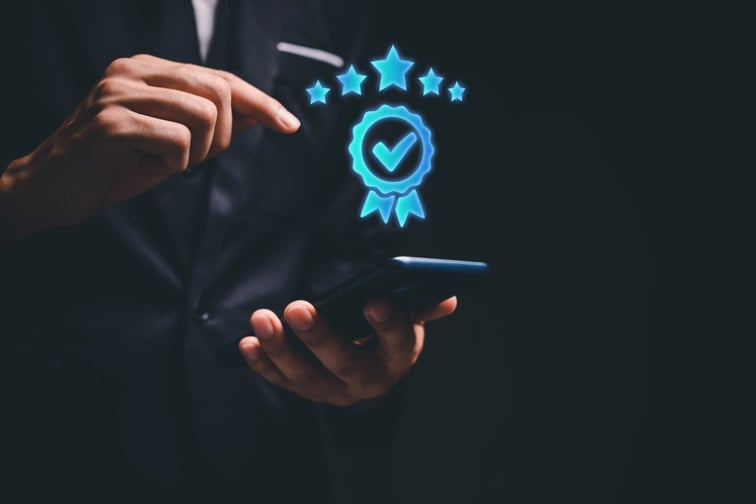 Alliant Insurance Services has been recognized as "Best Insurance Services Provider" in the Hedgeweek US Awards. This is the third consecutive year Alliant has won the title.
Hedgeweek US Award winners are selected by hedge fund managers and other industry participants, Alliant said. This year's winners were honored last week at an event in New York City.
Hedgeweek, in partnership with Bloomberg, preselected nominees based on their annualized performance between May 31, 2022, and May 31, 2023. Final winners were selected by Hedgeweek users through an online poll, Alliant said in a news release.
More than 24,000 votes were cast for the 2023 awards. In the "Best Insurance Service Provider" category, nominations were based on a survey of more than 500 hedge fund managers and other industry participants.
"We are honored to be recognized as the best insurance provider for the third year in a row," said Ron Borys, managing director at Alliant Financial Institutions. "It is especially rewarding to know we were selected as the category winner by our client base of hedge fund managers and financial institution leaders."
The recognition comes amid a hiring spree for Alliant. Last week, the national broker announced the appointments of Pennsylvania-based Bernie Pfeiffer and Ohio-based Al Rubosky as vice presidents in its employee benefits division.
Have something to say about this story? Let us know in the comments below.
Keep up with the latest news and events
Join our mailing list, it's free!