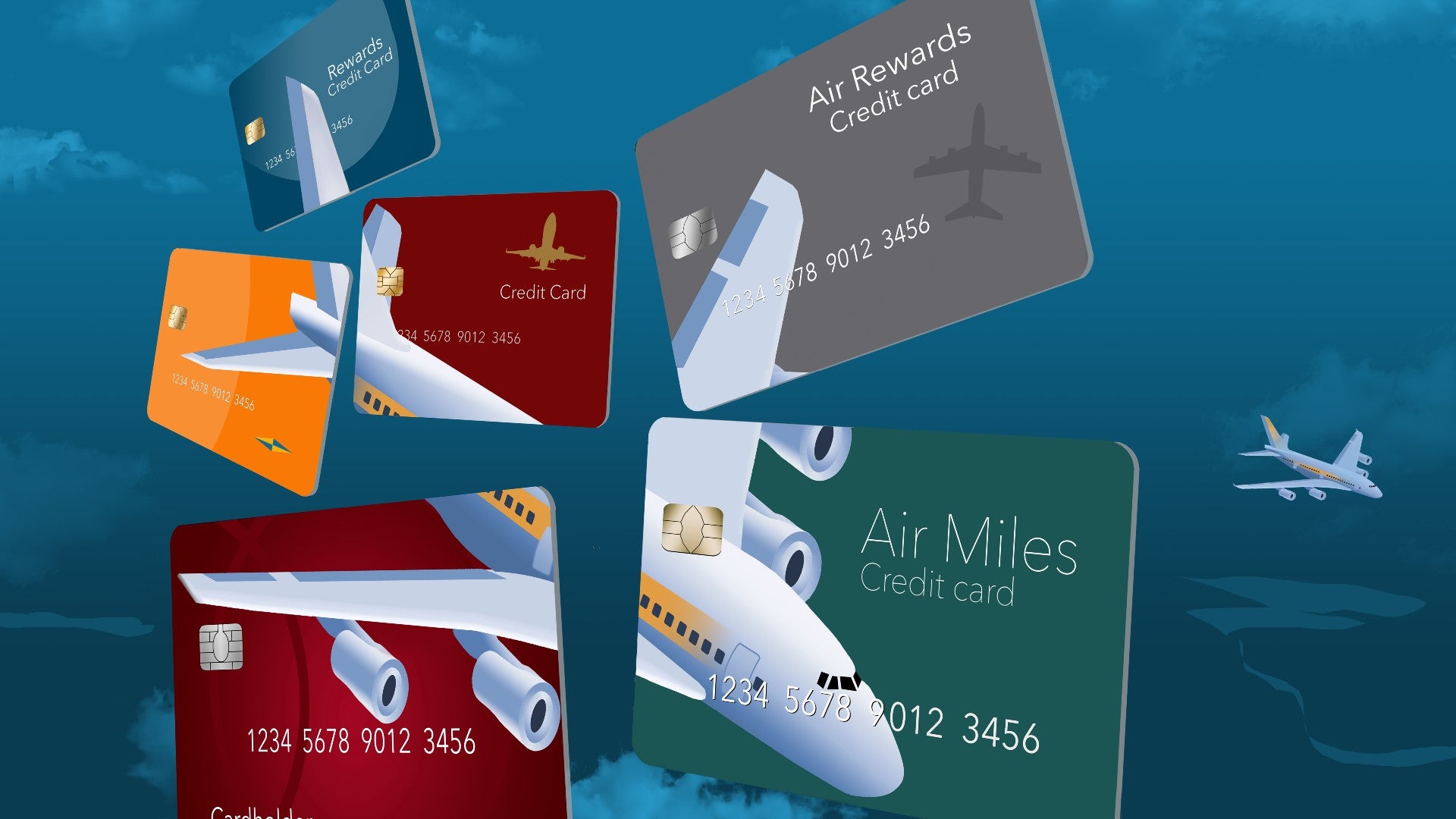 The US senators sponsoring the country's Credit Card Competition Act (CCCA) are going on the offensive, targeting alleged abuse by credit card companies offering air miles.
Illinois Democrat Dick Durbin and Kansas Republican Roger Marshall are co-sponsors of the CCCA, which aims to increase competition between credit card providers by forcing banks to offer at least one non-Visa or Mastercard option for their network provider. Earlier this week (30 October) they sent a letter to the US transport secretary asking for an investigation into frequent flyer and loyalty programmes offered by credit cards.
In it, they mention alleged predatory practices including devaluing points, charging individuals for transferring points and offering poor deals on the purchase of points. These practices are nothing new, so the timing of this letter is likely in response to renewed criticism of the CCCA by credit card providers.
Point Less?
Payments Journal reports that a right-wing business group called American Free Enterprise Action (AFEA) has been running attack ads against the bill depicting a world without credit card points. The campaign cost at least seven figures, and it shows. The website opens with a slick intro animation and features numerous Wes Anderson-style videos showcasing the town of Point Less, Kansas, in which the removal of credit card rewards points has led to the destruction of all points and eventually democracy itself.
Whilst this type of propaganda definitely falls into the camp of the ridiculous, banks, industry bodies and airlines have all come forward to attack the legislation. They argue that it will reduce or eliminate the rewards that credit cards offer by forcing Visa and Mastercard to lower fees.
This is certainly possible. Rewards schemes are largely funded through interchange fees charged to businesses that allow credit card payments, and creating more competition in the field would likely reduce Visa and Mastercard's margins. This might not be a bad thing, though. Earlier this year the two companies announced plans to increase the fees they charge to merchants despite making massive profits.
Access the most comprehensive Company Profiles
on the market, powered by GlobalData. Save hours of research. Gain competitive edge.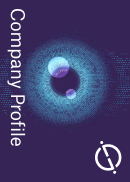 Company Profile – free
sample
Thank you!
Your download email will arrive shortly
We are confident about the
unique
quality of our Company Profiles. However, we want you to make the most
beneficial
decision for your business, so we offer a free sample that you can download by
submitting the below form
By GlobalData
These fees are mostly passed on to customers, meaning a multinational duopoly has the power to unilaterally decide to increase prices on everyday goods to grow their bottom line. Rewards schemes also benefit those with higher credit ratings and more expensive cards, effectively transferring money from regular Americans to the richest in society. The irony of a free enterprise campaign fighting for the rights of some of the most powerful corporations in the world appears to be lost on AFEA.
The fairest critique is that prices may not fall in line with merchant fee reductions, despite them rising in tandem. Passing on the fees when bottom lines are tight is an unfortunate reality of business, but, with small business optimism lower than it's been for a decade, any falls in operating costs may well be pocketed.
Why attack the airlines?
In this context, the letter sent by Durbin and Marshall starts to make more sense. They cannot argue that points won't disappear should the CCCA pass as that is up to the credit card providers. They are also unlikely to outspend the AFEA. So it seems that they are attacking rewards schemes themselves.
If the two can convince the public – and Congress – that credit card companies use rewards not to give back to loyal customers but rather to encourage unhealthy spending habits, the bill might have a chance. The Federal Reserve is already looking into capping the fees that debit card issuers can charge merchants, and credit card debt in the country is the highest it's ever been. After years of almost total market domination, Visa and Mastercard might finally be facing a reckoning.
Our signals coverage is powered by GlobalData's Thematic Engine, which tags millions of data items across six alternative datasets — patents, jobs, deals, company filings, social media mentions and news — to themes, sectors and companies. These signals enhance our predictive capabilities, helping us to identify the most disruptive threats across each of the sectors we cover and the companies best placed to succeed.