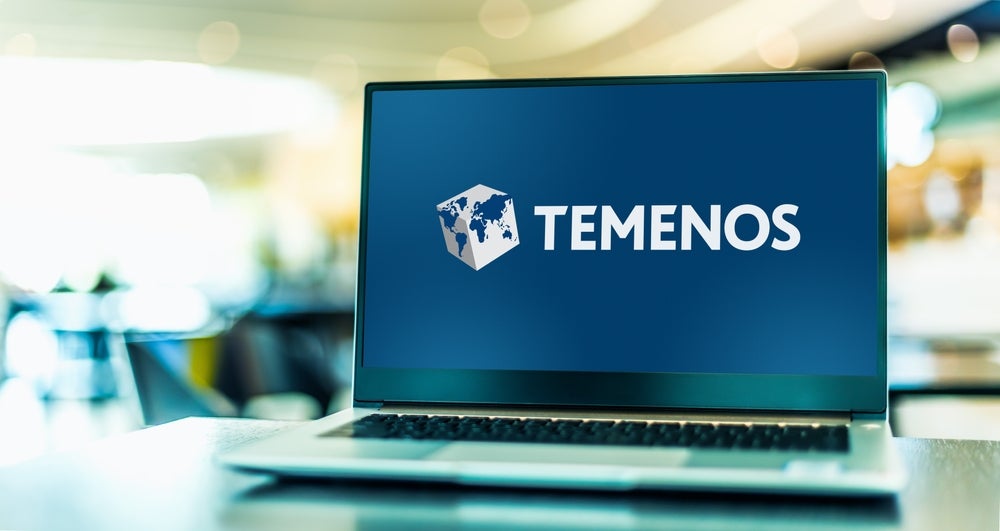 North American banks have lagged their global counterparts in adopting modern technology. But that trend is shifting, according to an Economist Impact report published by Temenos. It finds that US banks are betting big on technology to modernise legacy systems and compete with non-traditional players.
Compared to 63% of banks globally, 90% of North American banks included in the survey consider technology to be the biggest trend impacting their industry in the next five years.
Product agility and enabling embedded finance are bigger strategic priorities for North American banks compared to other regions.
Almost a quarter of banks in North America (24%) compared to 18% globally are focusing their technology investment on agile technology delivery (DevOps).
North American banks see AI as a valuable tool for customer fraud detection more than any other region (20% vs 11% in Europe; 13% global).
Cloud, blockchain investment at US banks exceeds regional peers
And North American banks also are investing in blockchain as a fraud and cybersecurity tool, as well as to simplify processes and reduce costs. Compared to 12% of banks globally, 17% of North American banks focus their technology investment in blockchain.
Access the most comprehensive Company Profiles
on the market, powered by GlobalData. Save hours of research. Gain competitive edge.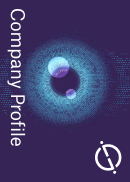 Company Profile – free
sample
Thank you!
Your download email will arrive shortly
We are confident about the
unique
quality of our Company Profiles. However, we want you to make the most
beneficial
decision for your business, so we offer a free sample that you can download by
submitting the below form
By GlobalData
To best utilise emerging technologies and handle the exponential growth of data, banks are moving applications to the cloud. 36% of North American banks are prioritising moving domestic core banking vs. 26% of banks globally. More banks in North America (79%) believe that a multi-cloud strategy will become a regulatory pre-requisite in the next five years, compared to just 60% in Europe.
North American banks expect competition from disruptors more so than other regions. About half (47%) expect tech and e-commerce players, such as Google, Facebook, and Microsoft, to gain the most market share in investments, compared to 36% of banks in Europe.
US banks prioritise personalisation, embedded customer experience
To compete with these non-traditional players, North American banks are prioritising improving personalised and embedded customer experience and engagement more so than banks in other regions (34% in North America vs. 27% in Europe and 24% in the Middle East and Africa).
Collaboration is seen as central to facing the competition. North American banks are participating in sandboxes with fintech and other technology providers to test new propositions, more than banks in other regions (40% vs. 32% globally).
Nelly Rezny, Executive Vice President, Business Solutions Group, Americas, Temenos, said: "The fear of being left behind and missing out on new markets is pushing North American banks towards a greater adoption of disruptive technologies.
"Banks in this region are betting big on technology, with the goal of modernising and securing their core infrastructure and personalising customer experience and engagement.
Tech investments are also helping banks compete with fintechs and non-financial companies, both on banks' traditional turf and in newer spaces, such as embedded finance, where their competitors have led the way."