Sports venues, concert halls, school campuses and other locations are turning to artificial intelligence (AI) to improve security while freeing up human security personnel for other tasks.
One firm offering AI-powered security systems for public venues is Evolv Technology, which launched in 2013 in the wake of the Sandy Hook school shooting and the Boston Marathon bombing with the goal of providing solutions to prevent such tragedies. 
Evolv provides screening systems that individuals walk through as they're entering a venue that uses magnetic fields and AI to flag potentially dangerous items for security guards, who use a tablet to monitor for flagged objects. When items are flagged, the system notes the item's location on a particular part of the person's body to negate the need to use a handheld wand to search them.
"We use magnetic field sensing to identify the signatures of the threats that we're looking for," Mike Ellenbogen, founder and chief innovation officer at Evolv Technology, told FOX Business. "So this is a pretty advanced way of using our specialty sensors to interrogate the signals that are coming from these devices. And we use artificial intelligence to analyze those signals and differentiate the things that we all carry every day from the threats of concern."
WHAT IS ARTIFICIAL INTELLIGENCE (AI)?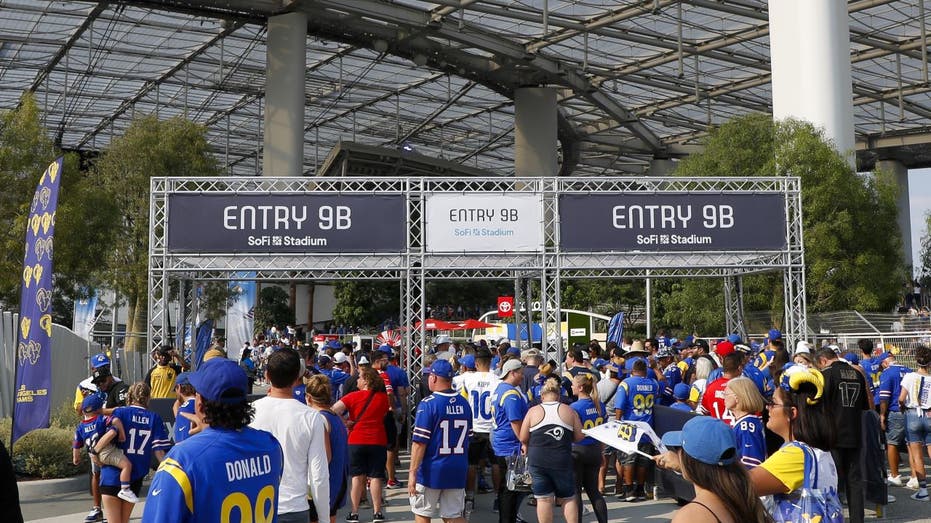 He explained that Evolv's system doesn't use facial recognition to identify or screen individuals, adding that the human body "looks kind of like a bag of saltwater to the system, so it doesn't matter what size, race, religion, color – it's irrelevant, the system sees this body coming through but really looks at the objects that person might be carrying."
Ticker
Security
Last
Change
Change %
EVLV
EVOLV TECHNOLOGIES
3.85
-0.22
-5.41%
Ellenbogen said the Evolv system is in use at a range of facilities from performing arts venues like the Lincoln Center to hospitals. He added that it reduces the need for security guards at sports stadiums using metal detectors "by about 60 or 70 percent," which frees up those resources to provide security elsewhere in the venue away from entry gates.
AI THREATENS BLUE-COLLAR JOBS, TOO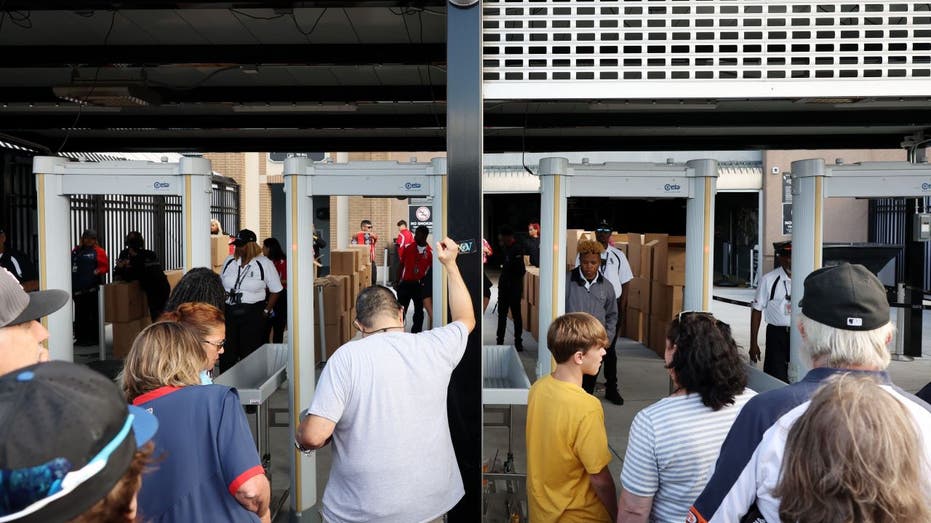 The Evolv Express system is capable of screening up to 4,000 people per hour, according to the company, and the alarm rate varies, depending on the sensitivity of a given venue's settings with how many bags and other things that people are carrying. 
Steven Miracle, superintendent of the Marshall County School District in Kentucky, told FOX Business that the district started using Evolv as a replacement for traditional metal detectors at the high school and middle school in the district earlier this year after considering it for several months.
AI SET TO TRANSFORM THE RESTAURANT INDUSTRY
"We had a high school shooting in 2018, and out of that tragedy, a lot of safety measures were put in place in our district, and so metal detectors were implemented in our middle and high school levels," Miracle said. The district also didn't allow backpacks, and staff would search permitted sports bags and purses as students entered the school.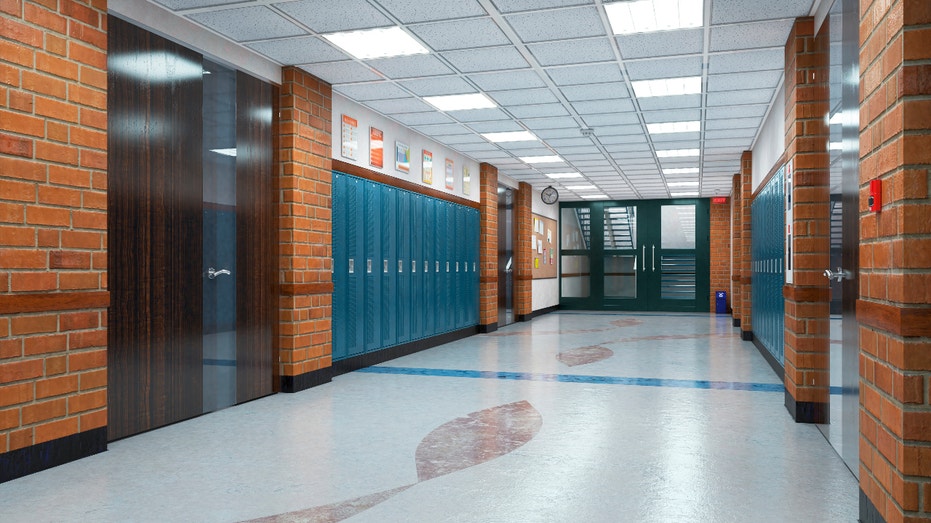 Miracle explained that with metal detectors, "it was almost like being at an airport going through TSA every single day for students," but the AI-powered system from Evolv helps to ease the daily entry with less-intrusive searches and freeing up staff who would otherwise be doing things like manually searching bags.